ANNOUNCEMENT
Dear Valued Customer, We thank you for your support of Quantum Invention's flagship navigation product Galactio. We would like to announce the following: Galactio V8 and Galactio V9 sales of new licenses for retail consumers will end on 31 Dec 2021.
Read More
Seamless Driving

Mode Easy
Turn-by-turn Voice Guidance

Keep your eyes on the road and stay safe. With timely turn indications and precise distance alerts, you'll never miss a turn.

Junction Views

Eliminate ambiguity at intersections. Know what complex interchanges look like and the correct lane to take.

Map Rotation

Our two finger map rotation feature helps you sync the orientation of your on-screen map with the direction you are heading in.

3D Landmarks

To add relevance to the user interface and to enhance the end user experience, we integrate 3D landmarks on your Galactio app to provide a realistic representation of the world.
Turn-by-turn Voice Guidance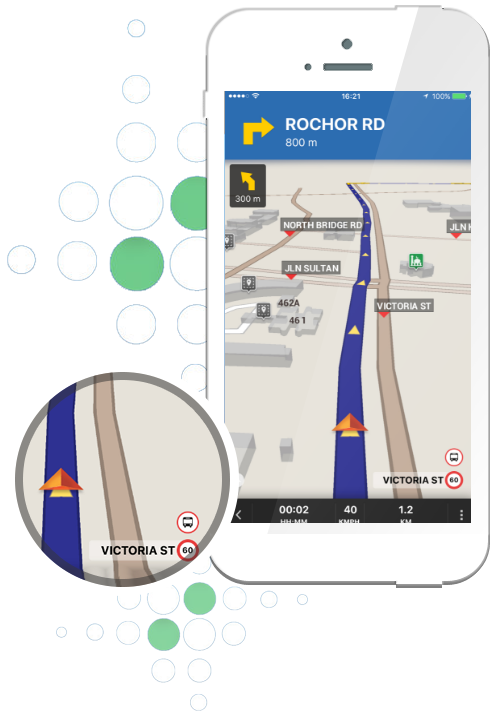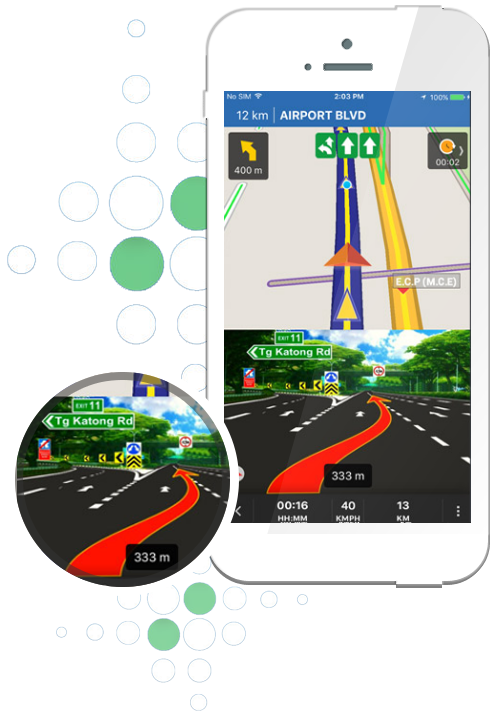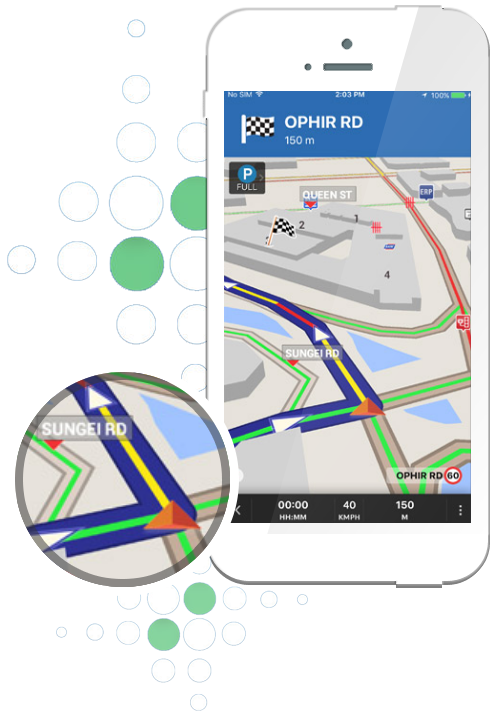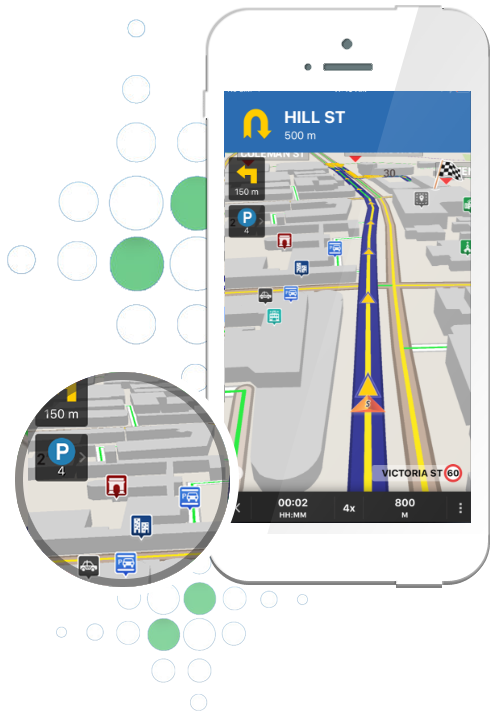 Traffic Avoidance Routing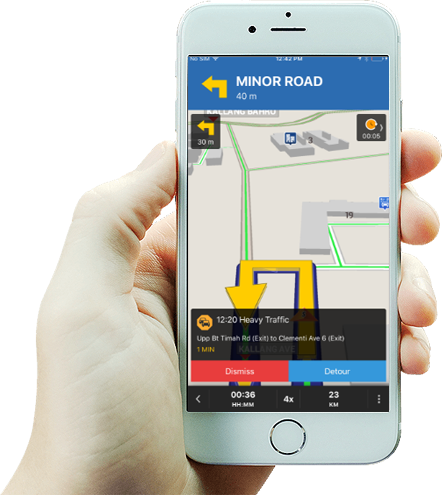 Live Traffic Updates
Stay ahead of others with automatic traffic avoidance, real-time traffic updates and incident alerts. Select a destination and get best routes available or choose to detour when stuck in a jam.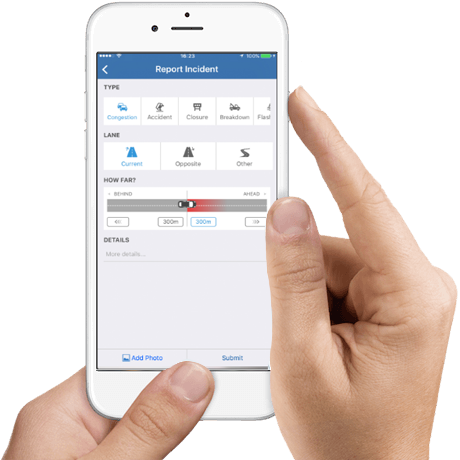 Crowd-sourced Information
Join our community of drivers, who alert you about accidents and road incidents in real time. Share live information along your route and get real-time updates from fellow drivers.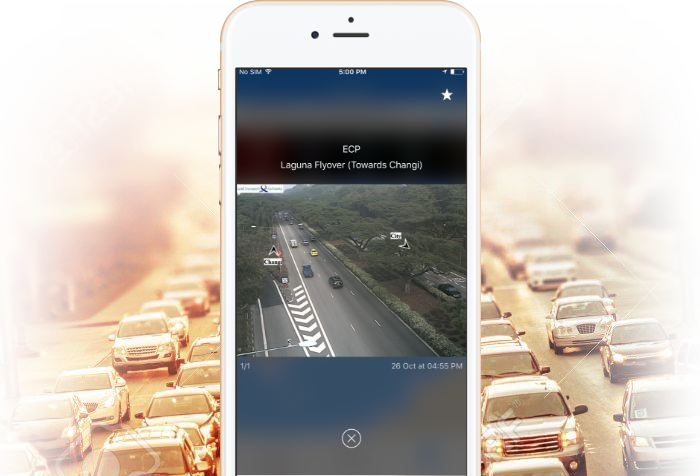 Live Camera View
Plan better: Several routing options with live cameras across the country help you select the most optimized way to your destination. View live traffic conditions and decide on the best route for you.
Offline Navigation
With clear, accurate and high quality interactive maps you can navigate anywhere, even without internet access. With maps stored on your device, using Galactio is both practical and easy so you'll never get lost again.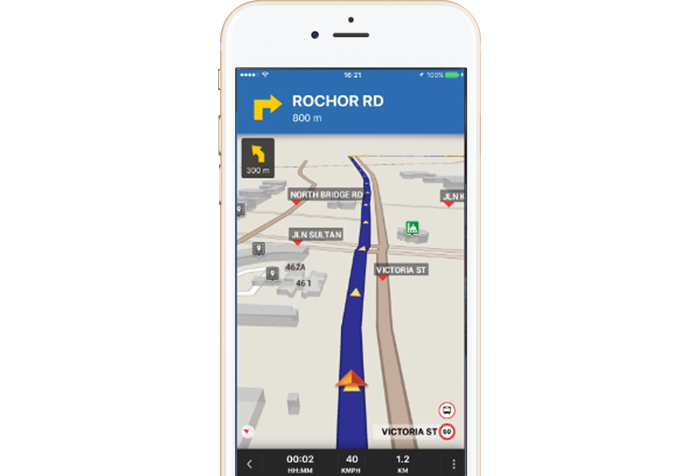 Driver Assistance Features
Safety Warnings & Toll Alerts

Avoid hefty fines with warnings for bus lanes, speed cameras and red light cameras. Save more with toll avoidance routing.

Parking

Live information on parking availability and rates at and around your destination helps you get off the road faster.

Predictive Parking

Tap into the predictive parking feature to assess in advance the available parking spots at the time you will reach your destination.

Fuel Rates

Find the closest petrol stations and check fuel prices around your location.
---
Smart Way To Travel
Hitch A Ride
Never keep anyone waiting, share your location and ETA as you drive. Want friends to pick you up? You don't need to be a pro to give directions, simply share your location with friends and let Galactio take over.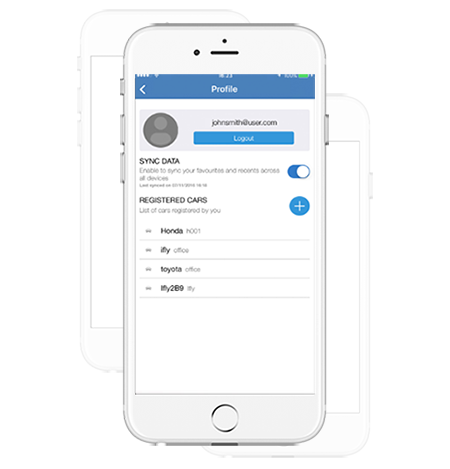 Personalize
Personalization features with mapSYNQ. Save your favorite locations and most frequented destinations such as home and office. You can even sync your calendar appointments and navigate to the appointment location with Galactio.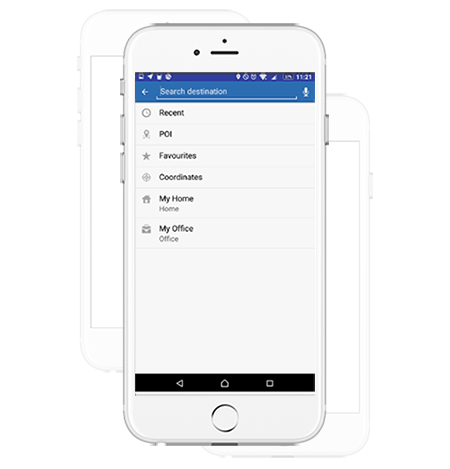 POI Sync
Sync all your favorite locations across different devices with our new feature. Just register your device with us, and we'll do the rest for you.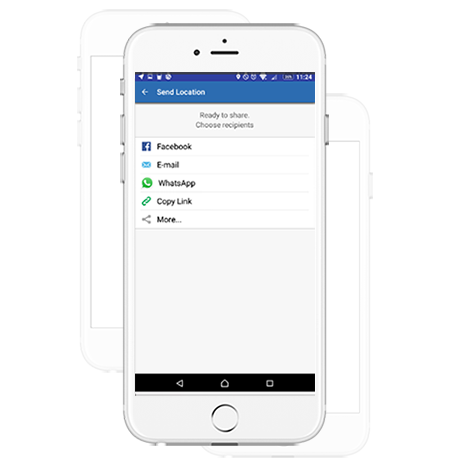 Liked all our features?

Download the app today &
see how Galactio gets you through traffic and beyond on your daily journey.
Signup for an

Account

Discuss with

our team

Receive a

good support